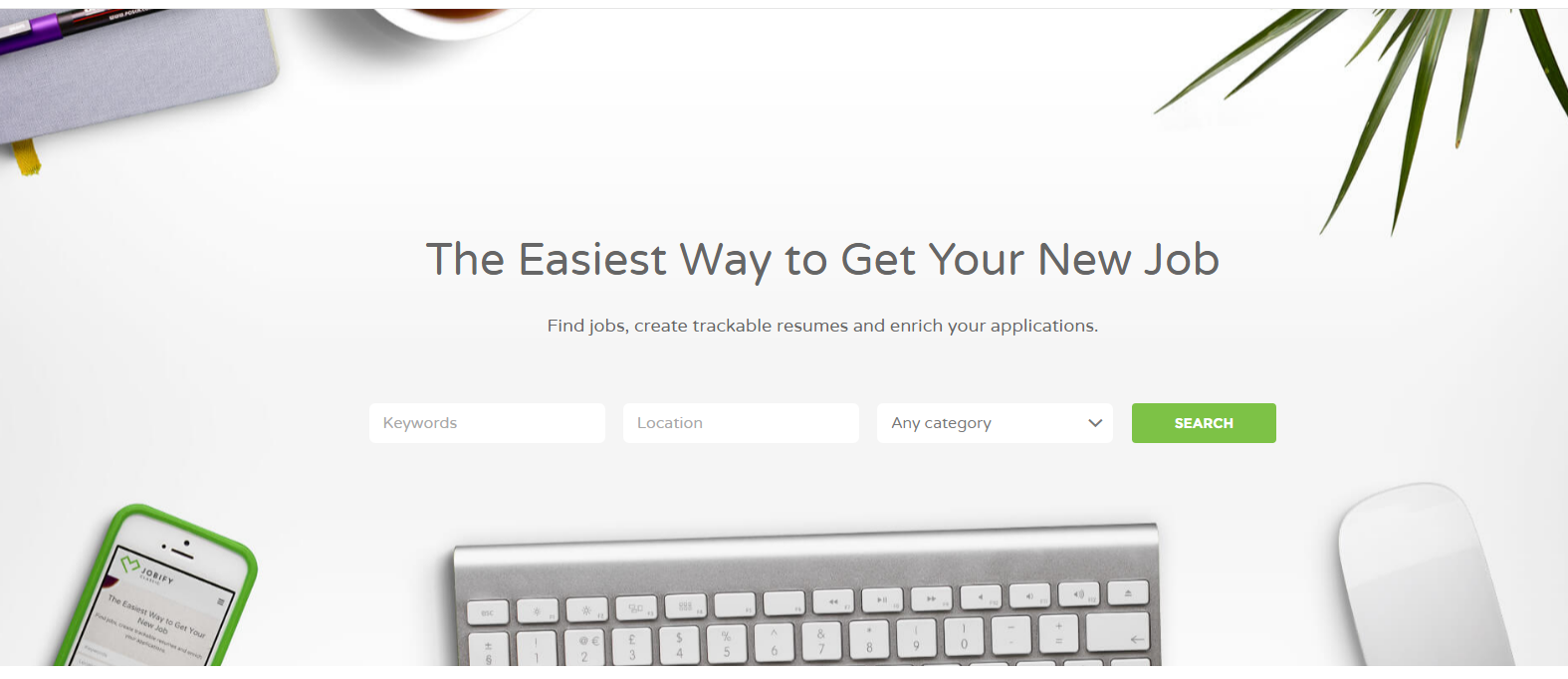 Overview
Widget Area: Homepage
Intended Purpose: Display a search form that when submitted takes you to the job or resume results page with the relevant items.
Settings
Search
The items to search for.Being Jobs or Resumes. Only available when WP Job Manager – Resumes is enabled.
Hero Height
The height of the Widget. The height can set to Small, Medium, & Large.
Text Color
The color your text will appear.
Title
The title/first line of the text that appears above the form.
Description
Further text below the title.
Background Image
The image that will be used behind the search form.
Image Position
Choose the location the selected image is attached to.
Use Transparent Overlay
Add a dark layer over the image.