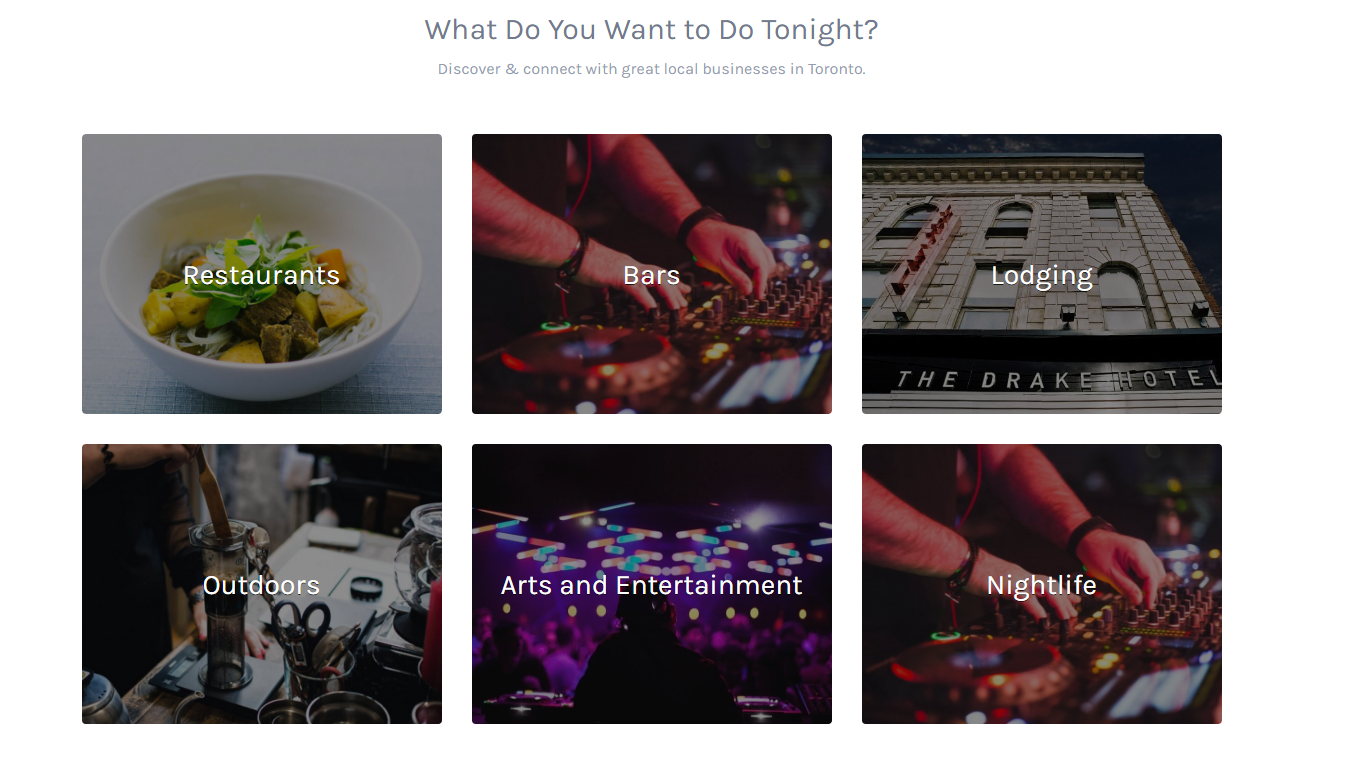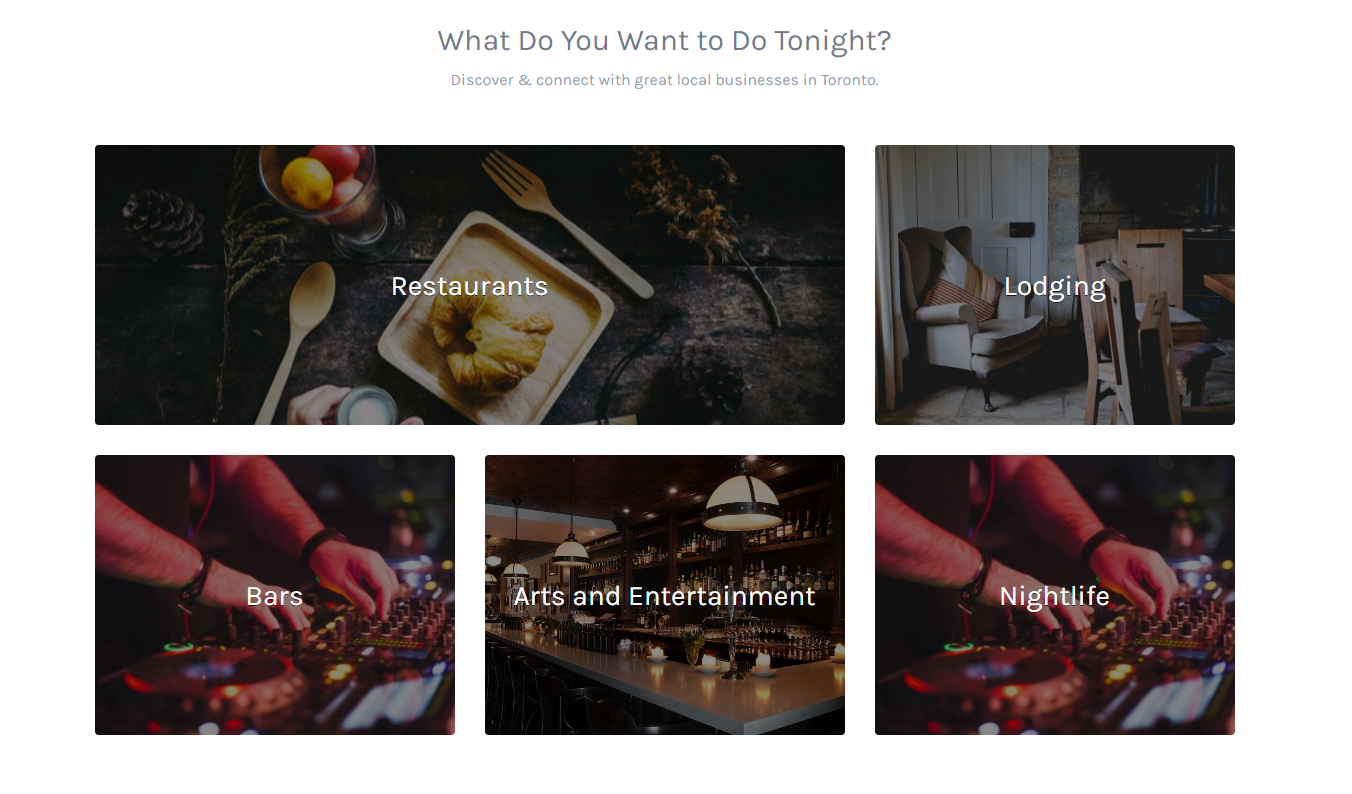 Overview
Widget Area: Homepage
Intended Purpose: Display in a grid of randomly sized images based on a chosen taxonomy (category, tag, region, etc). Images are automatically pulled from listings assigned to each term.
Settings
Title (optional)
The title of the widget. Shown above the listings.
Description (optional)
The subtext or subtitle text that shows below the widget title.
Style
The Style of the images. Displays Square images or Tiled images.
Taxonomy
The grid will be formed from terms in this taxonomy.
Number of terms to show
How many terms to display in the grid
Term ID (optional)
The term ID's of the terms you want to display on the image grid. Used to show specific terms rather than random terms.