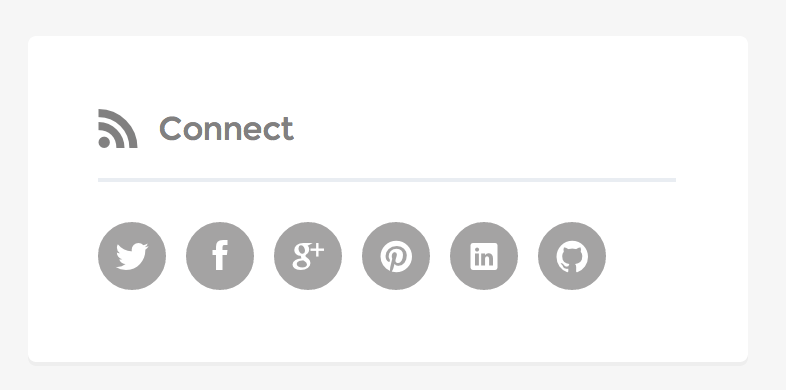 Note: This widget will only work when WooCommerce is active.
Overview
Widget Area: Single Listing: Sidebar
Intended Purpose: Output a list of social profiles attached to the listing author.
Settings
Title (optional)
The title of the widget.
Icon Class (optional)
The accompanying icon next to the title. Choose icon from ionicons.com.