In order to create a pricing package on your site you must first purchase and installed the Listing Payments plugin along with the free WooCommerce plugin.
To easily add a "badge" to your pricing table packages, simply find your package in "Products" in the WordPress dashboard. Once editing simply add a word/phrase to the "Product Tags" box in the sidebar.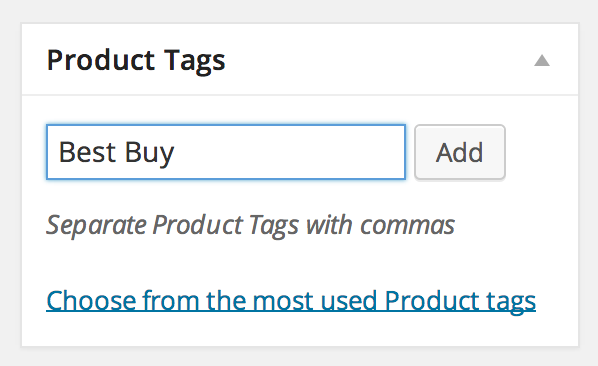 Then update or publish your package!