When " WP Job Manager – Contact Listing" is active you'll see a new form option in "Listings > Settings". Assign the form you would like to use for users to be able to "Claim" a listing.
The form will likely ask for identity verification information as well as send you their username or email address. The information you collect is up to you and not controlled by the theme or plugins.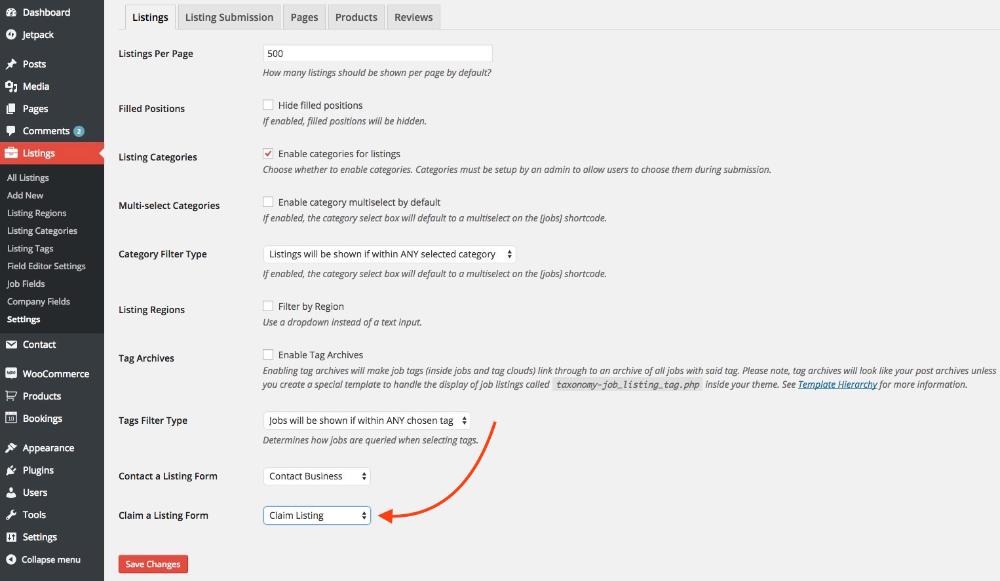 Once you have verified that the person who contacted you is indeed the owner of the listing you can reassign the listing author in your WordPress dashboard. Visit " Listings > All Listings" and find their listing. In the "Posted by" input enter the user's ID that has claimed the listing.