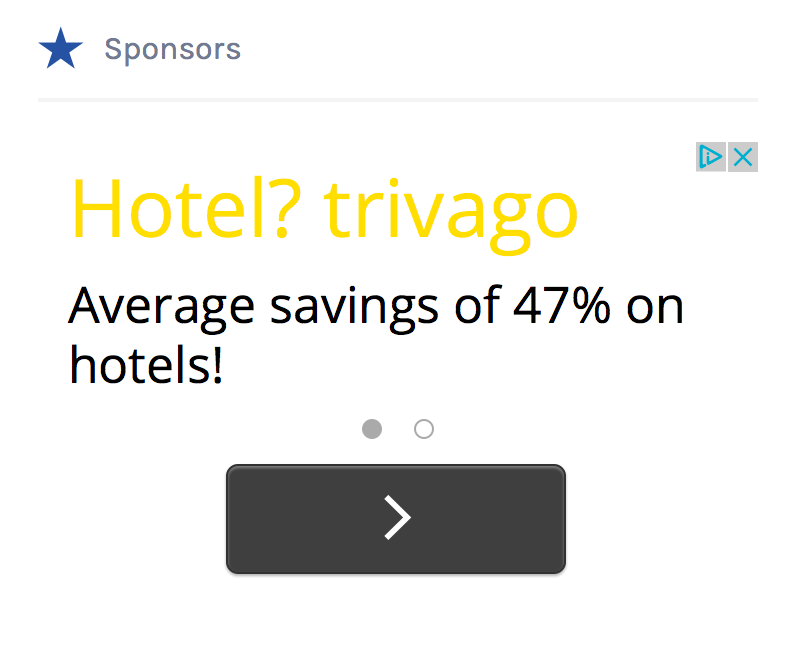 Overview
Widget Area: Single Listing: Main Content or Sidebar
Intended Purpose: Output any type of advertisement.
Settings
Title
Enter the Title of the widget to be displayed on the front end.
Icon Class
Enter the icon class that you would like to use for the widget. Icon will be placed beside the title on the front end. Choose icons from ionicons.com.
Ad Code
Insert advertisement code such as Google AdWords or a shortcode from another banner management plugin.